Comfortable Living
Affordable Style
Affordable luxury housing awaits in North Austin
Auro Crossing
A Higher Standard of Living
Auro Crossing introduces you to brilliant architectural design, crafted for your upbeat Austin, Texas, lifestyle. It's here that you'll find a blend of industrial minimalism, and Nordic influences, all wrapped into an tasteful space to entertain, to be productive, and to live thoughtfully. Through our collection of affordable luxury one, two, and three bedroom apartment homes, you'll feel an energy like nowhere else in Austin-Round Rock – hence the name Auro.
*income restrictions apply
Invite Energy In
Affordable Luxury 1, 2 & 3 Bedroom Homes
From the moment you rise in the morning to the minute you crawl into bed in the evening, Auro Crossing is where your energy sparks.
When the alarm clock rings, slip into your spa-inspired bathroom for a relaxing start to your day. Get dressed in your very own walk-in closet, then make your way out to your home's fully-equipped kitchen for a nourishing meal. An inspiring start makes every day brighter. Plus, whether you're lounging at the pool on the weekend or rushing off to a Monday morning meeting, you'll love coming home to this divine space.
Lease a one, two, or three bedroom pet-friendly apartment at Auro Crossing and find affordable luxury living.
*income restrictions apply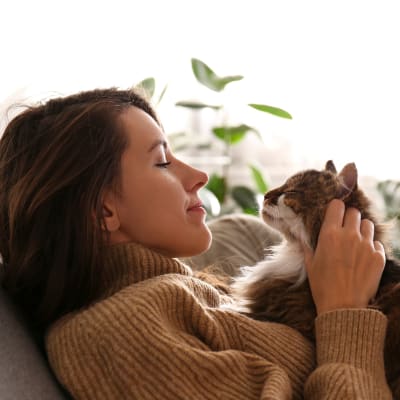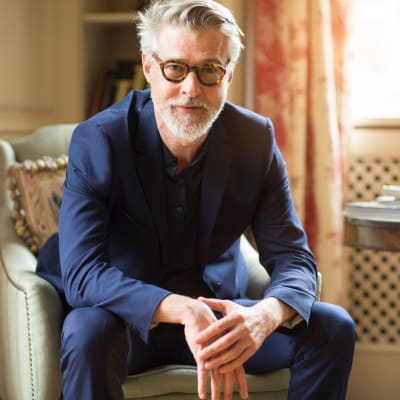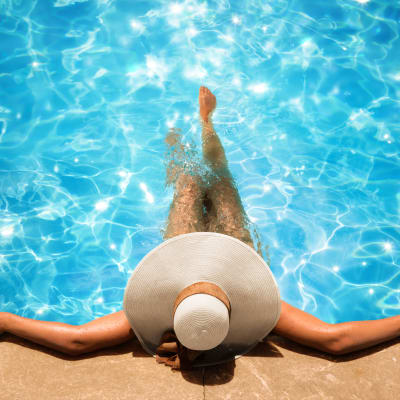 Liberate Your Lifestyle
Auro's Amenities
The amenities at Auro Crossing bring you an entirely new way to experience indoor-outdoor living in Austin, Texas. When the sun is shining, grab your towel and suit up for a dip in our sun-drenched swimming pool or lounge in the shade while you scroll your feed. Monday morning means fresh caffeine brewed up at our coffee bar and workday meetings in our WiFi café. Friday night means hanging out in our gaming room and media lounge with your closest friends. No matter the day or the time, Auro Crossing meets you there.
*income restrictions apply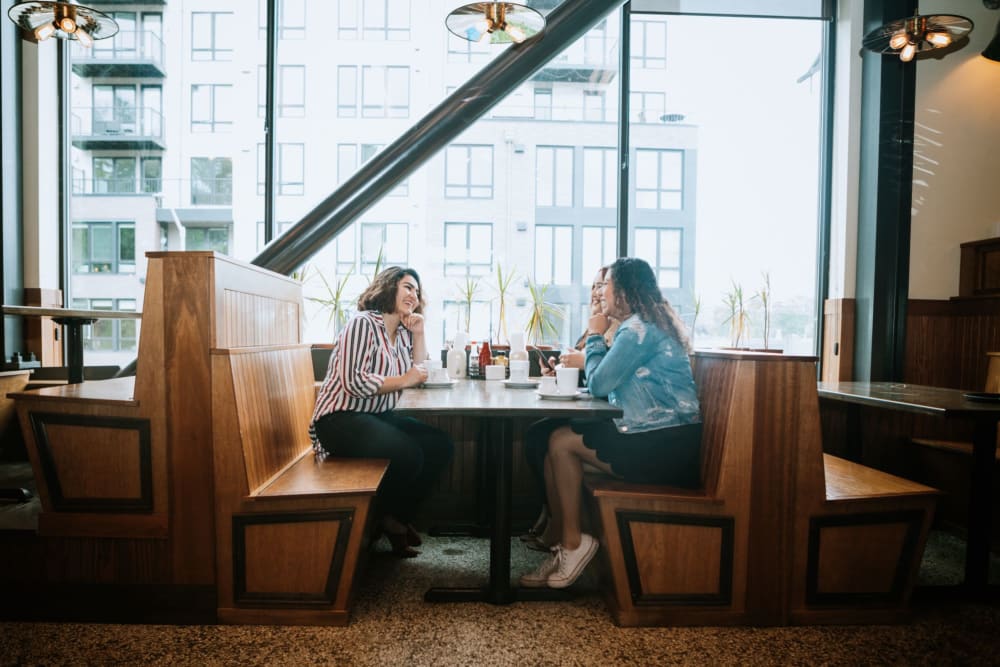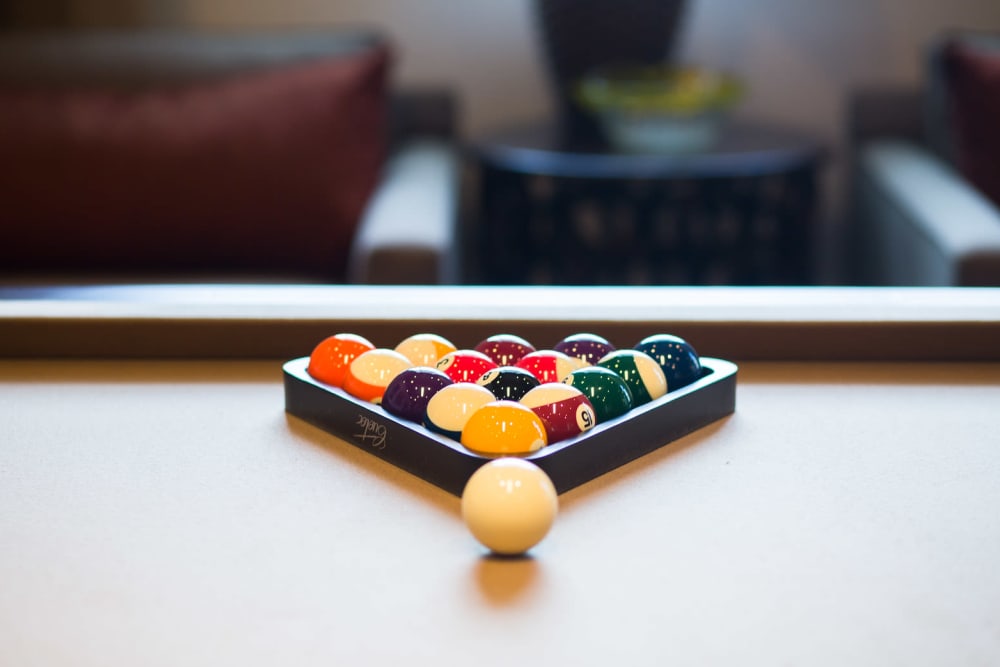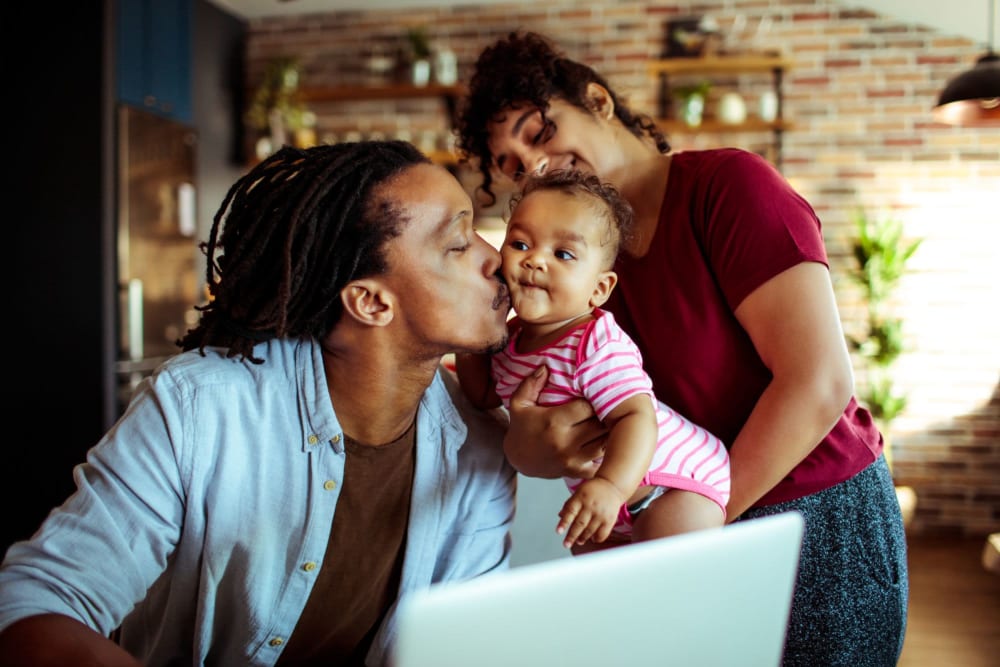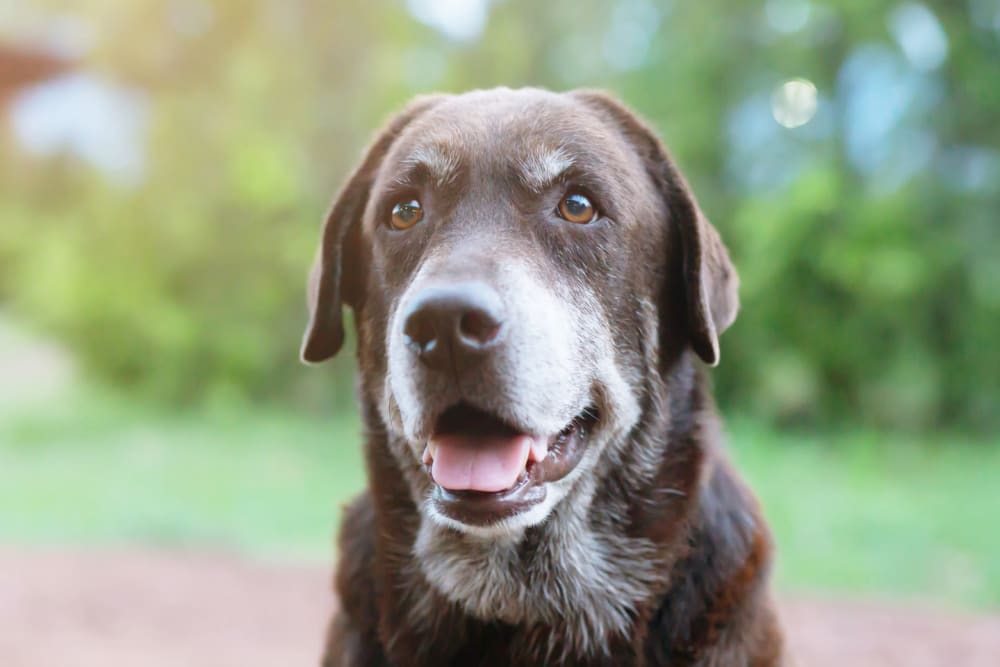 All About
Austin, Texas
From go-kart racing at K1 Speed to shopping for the latest fashion trends at The Domain, North Austin, Texas, has it all. Our prime location near Round Rock puts you in the middle of upscale shopping centers, swanky gastropubs, eclectic eateries, and a whole lot of outdoor activities. Auro Crossing is your starting point to anything and everything, whether you're trekking it through the Gilleland Creek Trail, grabbing a flight at Midway Pub, or practicing your swing at The Golf Driving Range Round Rock.